Established in October 2020, with a registered capital of 50 million yuan, Voyage is a procurement solution service provider, integrating import/export of tools & machinery, introduction of high & new technology, construction product all-category sales, and international trade. Main business scope: import/export of building materials, fabrication and import/export of hardware products and accessories; technology service, technology development, technology consultation, technology promotion, technology import/export; sales of machinery and parts, sales of electronic measuring instruments, etc..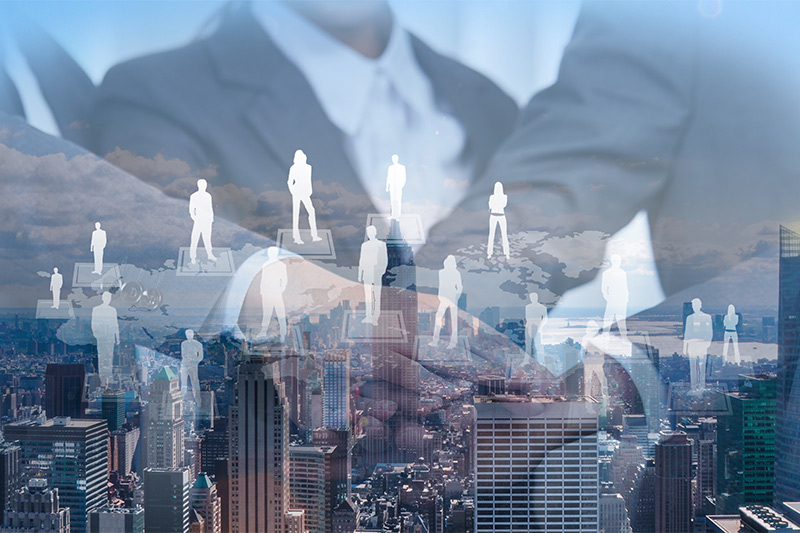 With the purpose of promoting Henan D.R. from a traditional enterprise in construction industry to a modern, high-tech and intelligent one, Voyage has carried out in-depth strategic cooperation with numbers of international well-known brands, to achieve joint product research, development and customization. Through the application of high-tech service-based advanced building materials, construction equipment, etc., to help Henan D.R. realize technology innovation and brand image promotion.
While enhancing the market competitiveness of Henan D.R., Voyage relies on its overseas branches and projects to deploy marketing teams in Nigeria, Pakistan, Turkey, Dubai, Bangladesh, Indonesia, Fiji, Kiribati and other countries. By laying out overseas marketing networks and establishing overseas warehouses and market information channels, Voyage enables domestic construction products of high quality and low price to "Go Abroad". Promoting project contracting by trade, Voyage provides trade and supply-chain support for the local project construction of overseas establishments, so as to improve their service level and localization scale. Also, Voyage tries to promote the technology progress of construction industry, so that more "Chinese Construction" can step into international market.